Problems in normal House Constructions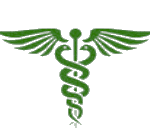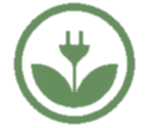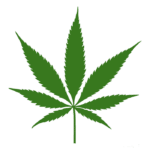 Quite a lot of conventional building materials are not very healthy. In fact, they are everything but healthy. For example, volatile organic compounds, also known as VOCs are known to be carcinogens, there are a lot of toxins in paints and plastic building materials and they can even be found in cleaning supplies.
Some traditional building materials are very prone to moisture buildup, which helps develop toxic mildew and mold. With mold and mildew, there is quite a lot of risk because they can cause some serious health issues like breathing problems and even cardiac arrest.
The U.S. Department of Energy estimates that the typical household can save 25% on utility bills with energy efficiency measures, which amounts to over $2,200 annually. You'll save energy and money, and your home will be more comfortable.
Looking at the developing countries:
For the first time, we have the opportunity to create large amounts of living space efficiently and sustainably
Normal Buildings are not Pest resisted without using chemicals.
The are not molt resisted without chemicals.
They are not fire resisted without chemicals.